SUPERIOR REAL ESTATE SERVICES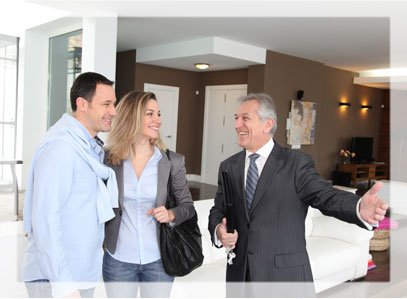 With a diverse portfolio Eric Newman a West Coast Broker is well respected and known for maintaining an honest and trusting real estate division. Renters come to us because the properties we list and oversee are clean, comfortable, and we are committed to being there when called upon. Property owners, buyers, sellers and investors prefer us because we are thorough with documentation, ensure each property is well maintained, and we make sure the properties are treated with respect. We create mutually beneficial relationships on all fronts.
For Property Owner / Seller / Buyer / Mortgagor
Adhering to a higher standard, our agents not only make sure your properties and tenants, sellers and buyers are cared for but that vacant properties are marketed effectively to help ensure greater occupancy and sale potential. Our approach is comprehensive and efficient.
Buyer & Seller Agency
Mortgage Loans & Lending
Quick Sale 14 day Offers
Escrow & Title
Flate fees or Commission %
New Development & Rehabilitation
Marketing & Prospecting
Credit Checks & Background Investigation
Sales in 46 USA states, and abroad
Property Management Full Service
TENANT

RESOURCES
We can help match you with the perfect rental home. Whether you are looking for a single bedroom apartment or a home spacious enough for a family of five, you can count on us to show you properties that are affordable and well maintained.

We will also walk you through the entire rental process, making sure you are comfortable with the agreement as well as the home. Check out our current listings.